Opening Soon |
Fly Tacos Mexican Grill
The Feeling of Guadalajara, Mexico in Your Hands
How do you feel like when you bite into an authentic great-tasting taco?
From Guadelajara, Mexico to Jordan, the Heart of the Middle East.  Our food is sure to please you.  Authentic Mexican food in Amman is a new and exciting development.  We aim to deliver our Tacos and Burritos directly to your door.
That is why we created Fly Tacos Mexican Grill, because everything around us was created by people just like us. And we can change things around us, we can influence it.  So we created Fly Tacos Mexican Grill to be the type of restaurant that serves the type of food that we want to see in this world | Delicious healthy food.
Click here to see why we are Voted the Best Tacos in Jordan and to read more about how we got started.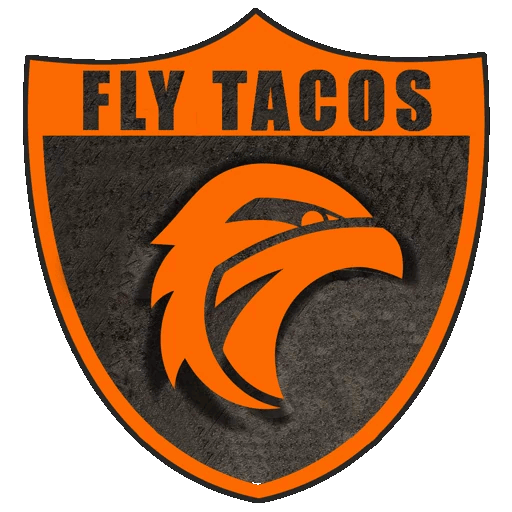 Opening Hours
Friday – 2 pm to 11:45 pm
Saturday through Thursday – 11 am to 11:45 pm
Mailing Address
P.O. Box 23 Jubeiha, Amman, Jordan